Matthew Nelson
Clarinetist
ABOUT
Hailed for his "astounding range and virtuosity" (CD HotList), Matthew Nelson is Associate Professor of Clarinet at the University of Louisville, where he performs with the Louisville Winds woodwind quintet and the Grawemeyer Players contemporary music ensemble. He maintains an international profile as both performer and pedagogue, with engagements as invited professor on the faculties of the Beyond the Music International Chamber Music Festival, the Conservatorio Superior de Música de Castilla-La Mancha, and the Curso Internacional "Eduardo Ocón" in Spain. He performed recently at prestigious venues in Russia and Mongolia, also presenting master classes at the Rostov State Conservatory in Rostov and at the Mongolian State Conservatory in Ulaanbaatar. He has performed as guest principal clarinet with the Virginia and Utah Symphonies, and his performances throughout the United States, Europe, and Asia include international competitions and premieres.
Nelson recently released a CD of lesser-known Romantic works for clarinet and piano on the Soundset label with Utah Symphony pianist Jason Hardink. Their interpretation of Felix Draeseke's Sonata garnered rave reviews from the Internationale Draeseke Gesellschaft, who will promote the recording in their upcoming annual publication, while critics describe the album in its entirety as a "superb exposition" (Colin Clarke) and praise the performers' "great virtuosity and excellent style" (Maria Nockin). Nelson's debut solo CD release, Meditations and Tributes, was lauded as "an unreserved success" (Fanfare), demonstrating a "staggering command of the instrument" (textura). He has recorded as a soloist or chamber musician for the Soundset, Centaur, Parma, and Albany labels.
Prior to his appointment at the UofL, Nelson held the position of principal clarinet with the Utah Chamber Orchestra (Ballet West). He served on the faculty of Utah Valley University for five years, where he was a founding member of the critically acclaimed Alpine Chamber Winds woodwind quintet. He was a NOVA Chamber Music Series artist from 2011 – 2014, and he also held an artist/faculty position at the Tuacahn Summer Symphonic Institute in St. George, UT. In 2013 he gave master classes and performed at the Instituto para el Desarrollo Musical in Castellón, Spain.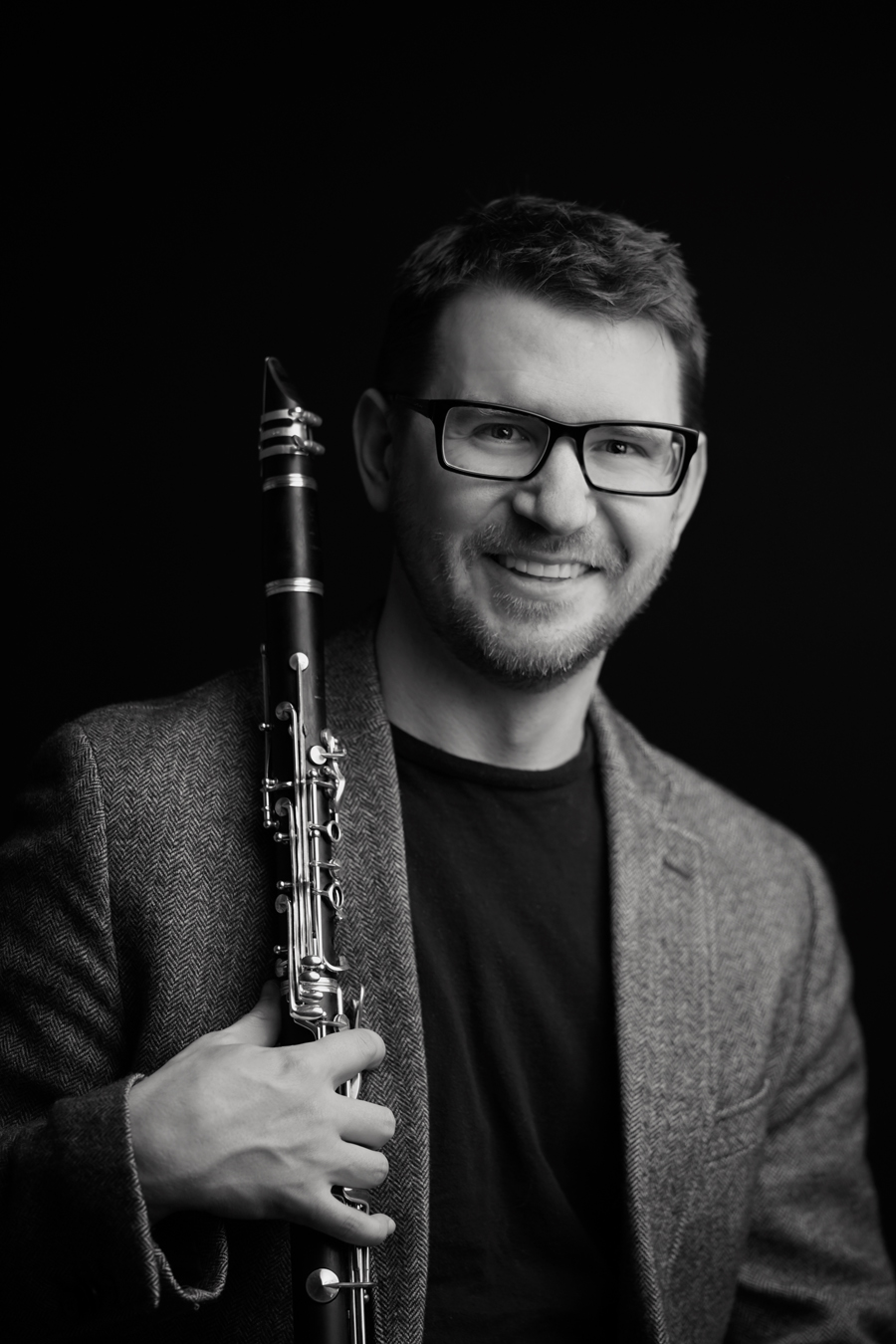 Nelson's frequent chamber music collaborations have reached enthusiastic audiences at the Schumann Festival, the Gentse Vleugels Festival, the Utah Music Festival, the Beethoven Festival Park City, and the Park City International Music Festival. He has also performed at the International Clarinet Association's annual ClarinetFest in Knoxville, Ostend, Orlando, Lawrence, Baton Rouge, Assisi, Tokyo, and Washington, D.C. He premiered works by Marc Satterwhite and Bent Sørensen at the ICA conferences (Orlando, Ostend, and Knoxville).
An advocate of new music, Nelson has worked closely with many prominent contemporary composers, including Kaija Saariaho, Shulamit Ran, Steve Rouse, Marc Satterwhite, Krzysztof Wolek, William O. Smith, Agata Zubel, Joël-François Durand, Bruce Quaglia, Morris Rosenzweig, Diane Thome, Dan Welcher, and Eric Flesher.
Nelson completed his doctoral work in clarinet performance at Rice University's Shepherd School of Music in 2009 with his thesis, Morton Feldman's Clarinet Works: A Study Through the Words of the Note Man. He received a MM in clarinet performance and a BA with distinction in English from the University of 
Washington. His principal teachers include Michael Webster, William McColl, Richard Gellman, and Scott Wright.
Nelson is a Buffet Crampon Artist/Clinician and D'Addario Woodwinds Artist. He performs on a set of Buffet Légende GL clarinets, and he uses D'Addario Reserve reeds exclusively.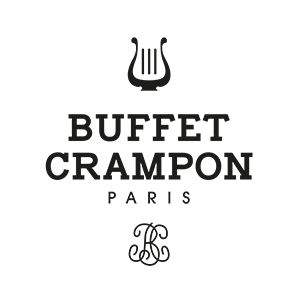 Recital January 28th
Matthew Nelson, Jayne Drummond, and David George Comstock Concert Hall, University of Louisville, 8:00 pm
Commercial Recordings
Northern Fantasies: Selected Works for Clarinet and Piano 1850 – 1890 – Soundset Recordings SR1111 (2019)

Print Materials

Resources
Media - Video
Joseph Horovitz - Sonatina, III. Con brio
Witold Lutoslawski - Dance Preludes
Marc Satterwhite - For Dallas
MEDIA – AUDIO
Novacek: Four Rags For Two Jons
Sørensen: Songs of the Decaying Garden
MEDIA – GALLERY